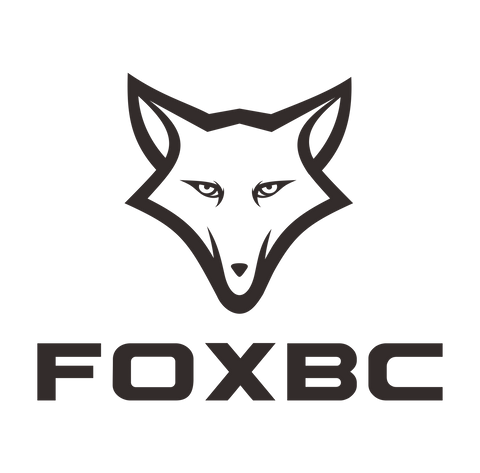 FOXBC® offer the highest quality planer blades, bandsaw blades and affordable power tool replacement blades.
Why shop at FOXBC?
Since the company began in 1999, FOXBC Tool has led the industry in developing innovative solutions that deliver increased productivity and unmatched durability for help woodworkers and artisans across the world to get their most affordable and top quality replacement blades.

We understand the production process of woodworking tools very well and have extensive manufacturing experience. provided replacement blades for many major brand planers, band saw in the world. one professional and reliable factory of producing planer & jointer blades, band saw blades.
Remember me: FOXBC
Fox Blades Cutting
In order to provide better and higher quality products for woodworking industry around the world, we created a brand FOXBC® .

We're taking a fresh approach

Direct to You
We handle everything ourself. No middlemen to get between us (or our prices) and you.

>  Our owned factories >  Our warehouses >  Distributors and Retailers  >  Our customers (You!)

FOXBC devotes to market investigation of woodworking industry, research and development of woodworking replacement blade products for all the time and it is the professional of wood blades machinery and mounted alloy planer tool.
The planer blades manufactured by us have been sold to the world, which have won high customer reviews and already owned many loyal fans and customers.
"Quality First, Technologically advanced, Reputation Management, Building a Famous Brand" is FOXBC's business philosophy. We will continue to optimize the production structure, always put customer needs first, and do our best to respond to customers with quality products, efficient service and competitive prices!
 Bulk Wholesale?
Please contact me.
Email: order@foxbc.com